THE BERMUDA MENTAL HEALTH FOUNDATION
If you think you may hurt yourself or others, call 911 or your local emergency number immediately
Immediate Help, Dealing with Trauma, Resources and Medications.
People often don't get the mental health services they need because they don't know where to start. Talk to your primary care doctor or another health professional about mental health concerns. Ask them to connect you with the right mental health services. If you do not have a health professional who is able to assist you, CLICK HERE for resources to find help for yourself, your friends, family, and others.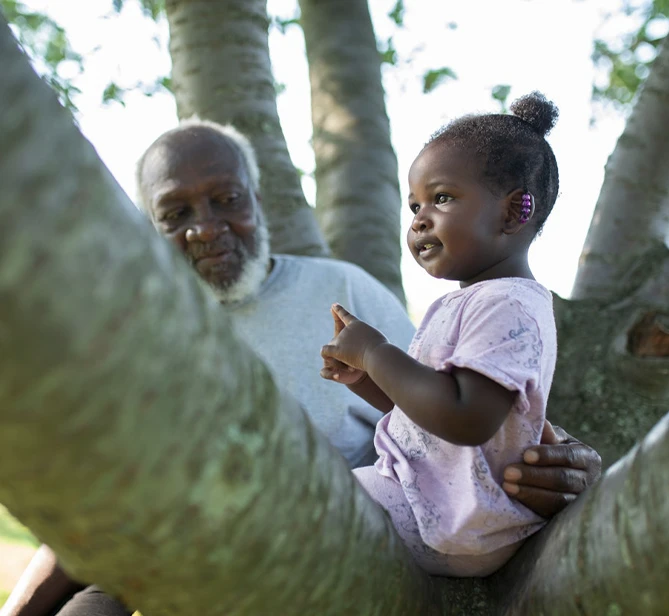 The Bermuda Mental Health Foundation (BMHF or the Foundation) was formed in 1994 as a company limited by guarantee.
The Foundation is a registered charity (Registration No. 394) which has the following objects:
1.    To promote the preservation of mental health in Bermuda and to assist in relieving and rehabilitating persons suffering from mental disorders or conditions of emotional or mental distress requiring advice or treatment in Bermuda.
2.    To acquire such premises as may be necessary or convenient to give effect to the principal object of the Foundation.
In addition to these formal objects, the Foundation seeks to educate the public about mental illness.