Mindful Employer Certification
The Mindful Employer Certification can help your organization:
Increase productivity and foster a healthier work environment
Increase the retention and engagement of valued employees
Decrease the impact of disability
Strengthen a company's brand by linking to a cause that resonates with many employees
The Mindful Employer Certification (MEC) Program is an initiative that seeks to challenge, highlight, and cultivate company cultures that put mental health as a workplace priority. The Mindful Employer Certification ensures that employers are in compliance with existing legislation while challenging them to develop, implement, or enhance sound policies and practices around mental health. The MEC Program begins with a baseline assessment of your company's existing policies and practices and measures them against a set of key standards aimed at fostering a mentally healthy workplace. By providing a grading system, certificates, and badges, your Mindful Employer Certification provides your organization with a tangible way of making a strong statement about your commitment to your staff's mental wellness.
If you are an employer interested in pursuing the certification program for your company, please complete the following:
Promote a mentally healthy environment, one workplace at a time
Increase mental health awareness
Eliminate stigma around workplace mental health
Develop and support mindful workforces through training
Provide resources for employees who may require mental health support
Certificate from the Bermuda Mental Health Foundation recognizing your Designation, whether at Gold, Silver or Bronze level
Listed on the BMHF website and Social Media as a Mindful Employer
A formal badge to include in communications indicating your designation
Acknowledgment at formal BMHF and Bermuda HR Association events held periodically
Discount on all training delivered by the BMHF
Ability to work in a mentally friendly work environment
Increased job performance
Reduce stress and work-related anxiety
Current Employers that are Mindful Employers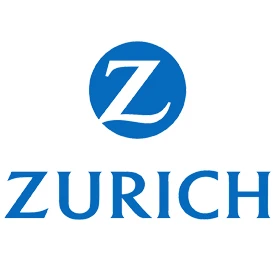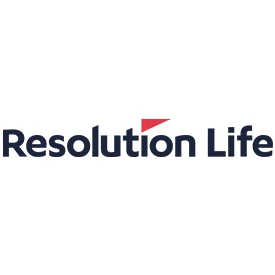 SILVER
A human sources department

Confidentiality and personal information protection policy

A respectful corporate culture, free of intimidation, bullying, fear

At least 5% of employees within the organization have completed the mental health first aid course

Managers have participated in Bermuda Mental Health Foundation's Mental Health in the Workplace course and or Stigma-Free Zone training

Policies that support mental health (5 Bronze / 7 Silver / 10 Gold)

Policies that embrace work-life balance (by providing work options such as flextime, part-time hours, work-from-home arrangements, and personal leave)

The company is registered with an Employee Assistance Program

A comprehensive Health Insurance, which includes mental health and substance abuse programs
GOLD
A human sources department

Confidentiality and personal information protection policy

A respectful corporate culture, free of intimidation, bullying, fear

At least 5% of employees within the organization have completed the mental health first aid course

Managers have participated in Bermuda Mental Health Foundation's Mental Health in the Workplace course and or Stigma-Free Zone training

Policies that support mental health (5 Bronze / 7 Silver / 10 Gold)

Policies that embrace work-life balance (by providing work options such as flextime, part-time hours, work-from-home arrangements, and personal leave)

The company is registered with an Employee Assistance Program

A comprehensive Health Insurance, which includes mental health and substance abuse programs

A Code of Business conduct that includes a section on fair and equitable treatment, and on discrimination in the workplace

A communications plan that reflects clear and positive organizational values

The company has a mental health champion

A wellness program is in place that includes initiatives that support mental health
BRONZE
A human sources department

Confidentiality and personal information protection policy

A respectful corporate culture, free of intimidation, bullying, fear

At least 5% of employees within the organization have completed the mental health first aid course

Managers have participated in Bermuda Mental Health Foundation's Mental Health in the Workplace course and or Stigma-Free Zone training